 LENGTH is just a LIMITation to your CREATION
FULLE Full – length Resin Laminate (FRL)
A innovation product for innovative people,
A flexible laminate product that can be roll and easy to carry,
with it's 100 wastage with the flexibility of cutting the length you need.
and with the thickness of 0.45 mm, FRL are still flexible and easy to applied
on semi smooth surface without hesitation.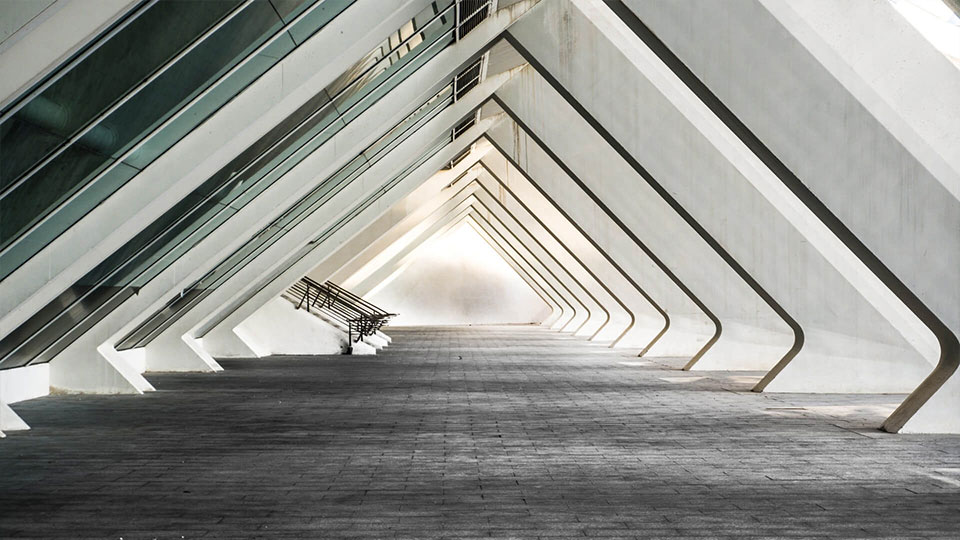 Fulle is so flexible that is could be bend in small radius,
which will help enhance the finest detail of your masterpiece.
"Something WORKS
Doesn't mean it cannot be IMPROVED"

A breaktrough collaboration series with AROSILK,
not just it can make to order the unique colour that you want, it also comes in metalic finishing.

Don't limit yourself
from the book
At Fulleh ,we don't limit on what we have, its about what our customer want. We provide custom made print, with thousands of emboss texture you can choose from. With a minimum of 1500 meter of MOQ,
you can have your unique FRL that you always want,
and maintain the same quality of FRL.