Edging
Fulle are not just flexible enough to bend in small radius, but also it could be cut to size for edging band.
Cost Saving
With its 100 meter of length, you are able to cut to the length required, and you can Minimise Wastage and Maximise Usage to the smallest piece on other product
Almost seamless
As Fulle is made out of solid core material, the join line are almost seamless when it comes to corner termination.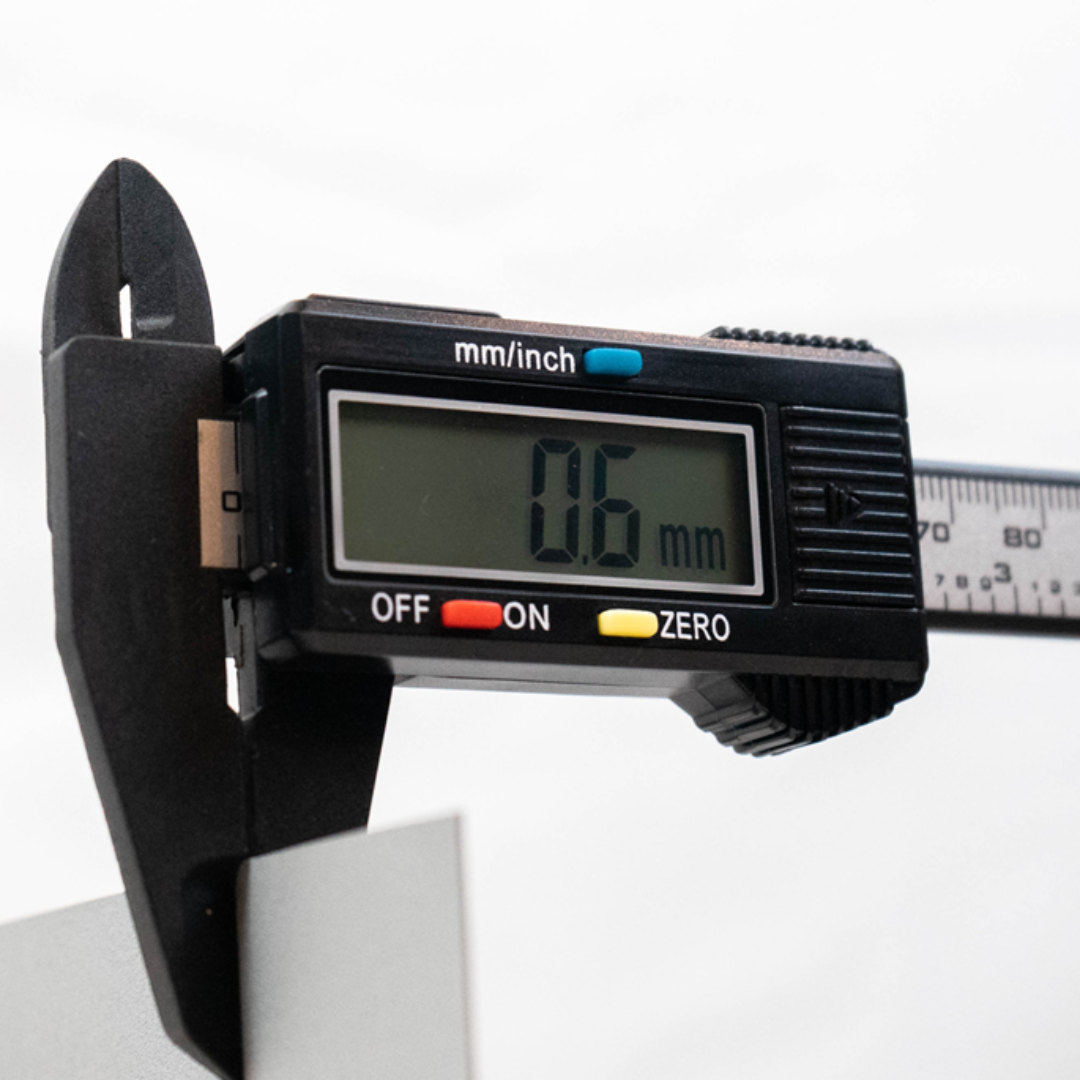 The Right Thickness
Although Fuller are flexible, and with the thickness of 0.08~0.3 machine laminate, 0.4~0.6mm than can be manual lamination, its just nice enough to be laminated on most surface by machine or manually.
Easy to handle
Cut to the size that you want , roll it, and carry to the site that you want to go. Its not just easy to carry around , its also easy for storage without taking out much space.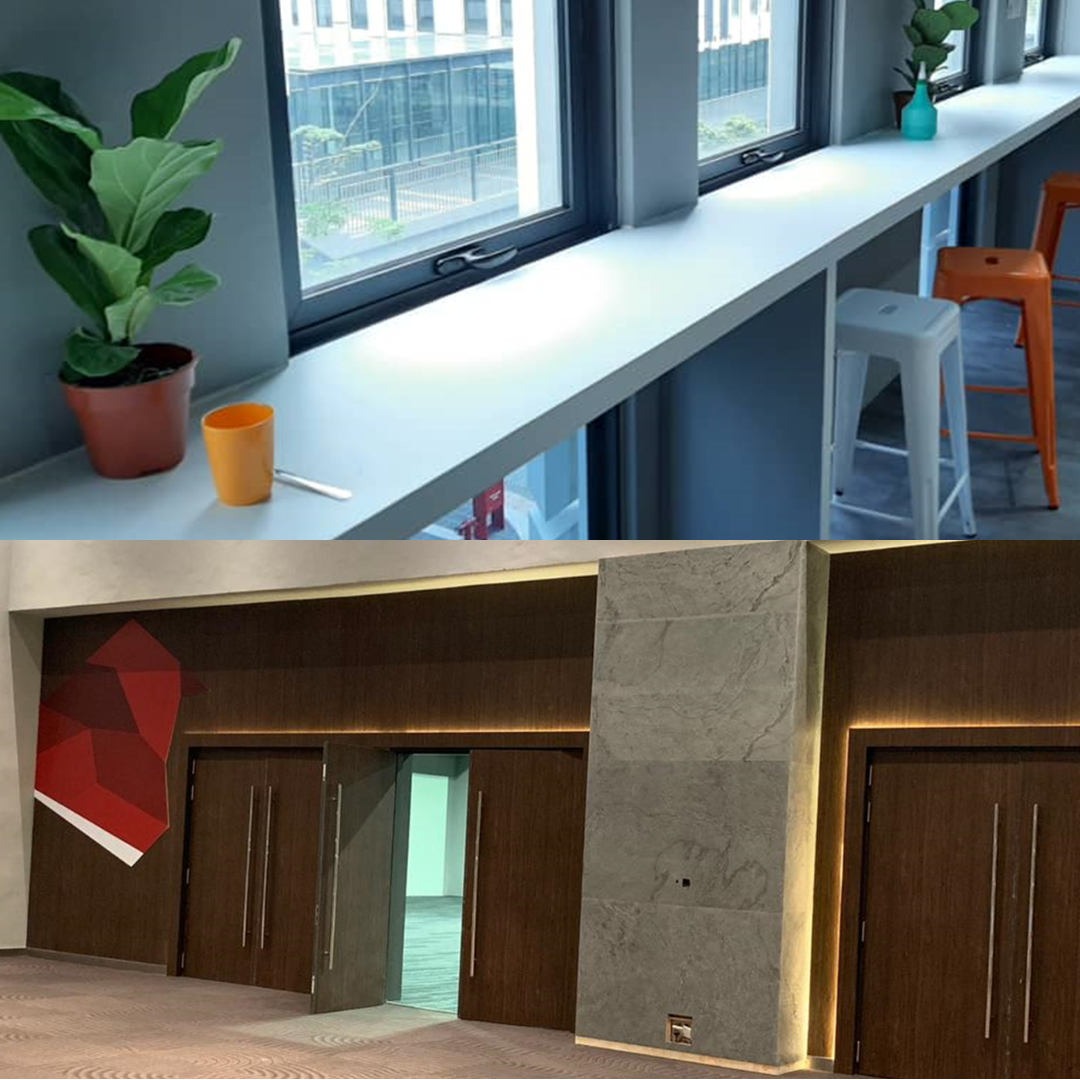 Long Length
With its 100 meter of length, not just it will help to lesser join lines, but also it will give a more aesthetic look to the final product.
Water Resistance
Fulle is made out of resin with others mixture, its a solid core product and also its does not absorb water from surface to the back.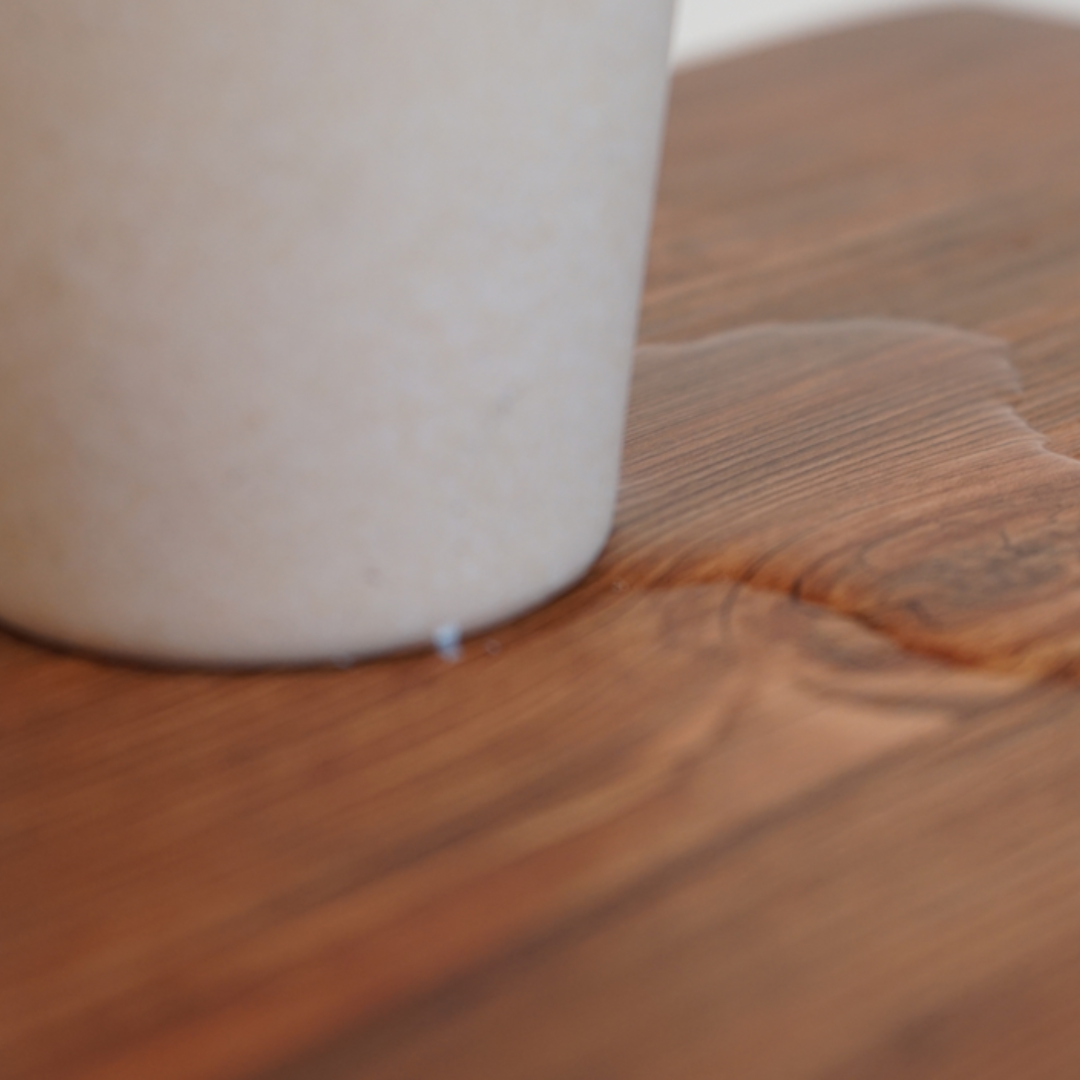 Easy to Maintain
Fulle will not dissolve, discolour, or stained when exposed to acid, alkali solvents, alcohol, dirt, etc. Light stains and dirt can be wiped off directly with a damp cloth when necessary.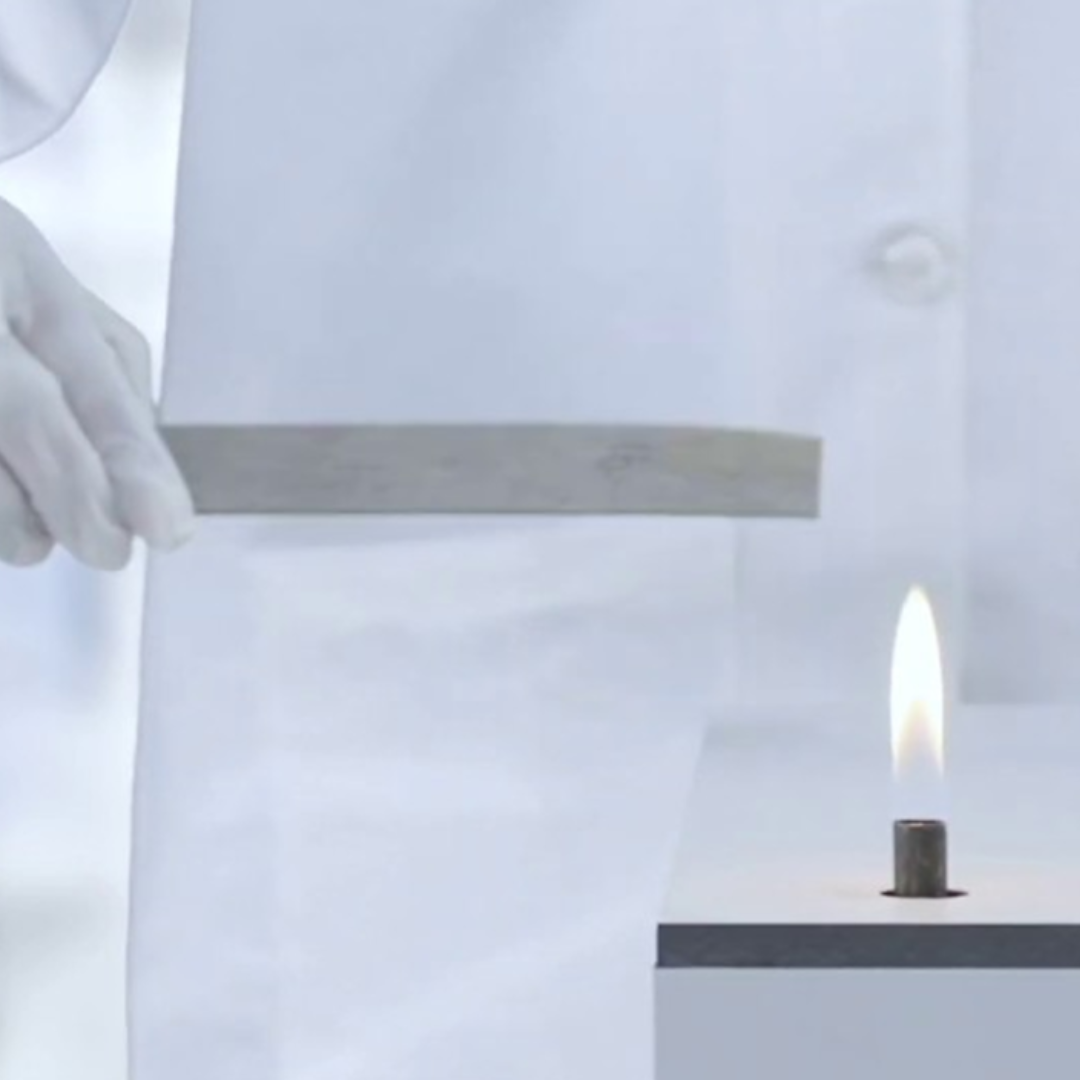 Fire Retardant
Fulle are also fire retardant, not that it will not burn, but the fire will not spread.
Long Shelf Life
Fulle is a durable material, and it can keep in normal room temperature for up to 10 years of life span
Multifunction
Fulle can be laminated manually, on membrane, profile wrapping and on machineries.
Easy to Use
Fulle can be laminated on any kind material, such as plywood, particle board, MDF board & foam board.