"Something WORKS
Doesn't mean cannot be IMPROVED"

Don't limit yourself
from the book
At Fulleh ,we don't limit on what we have, its about what our customer want. We provide custom made print, with thousands of emboss texture you can choose from. With a minimum of 1500 meter of MOQ,
you can have your unique FRL that you always want,
and maintain the same quality of FRL.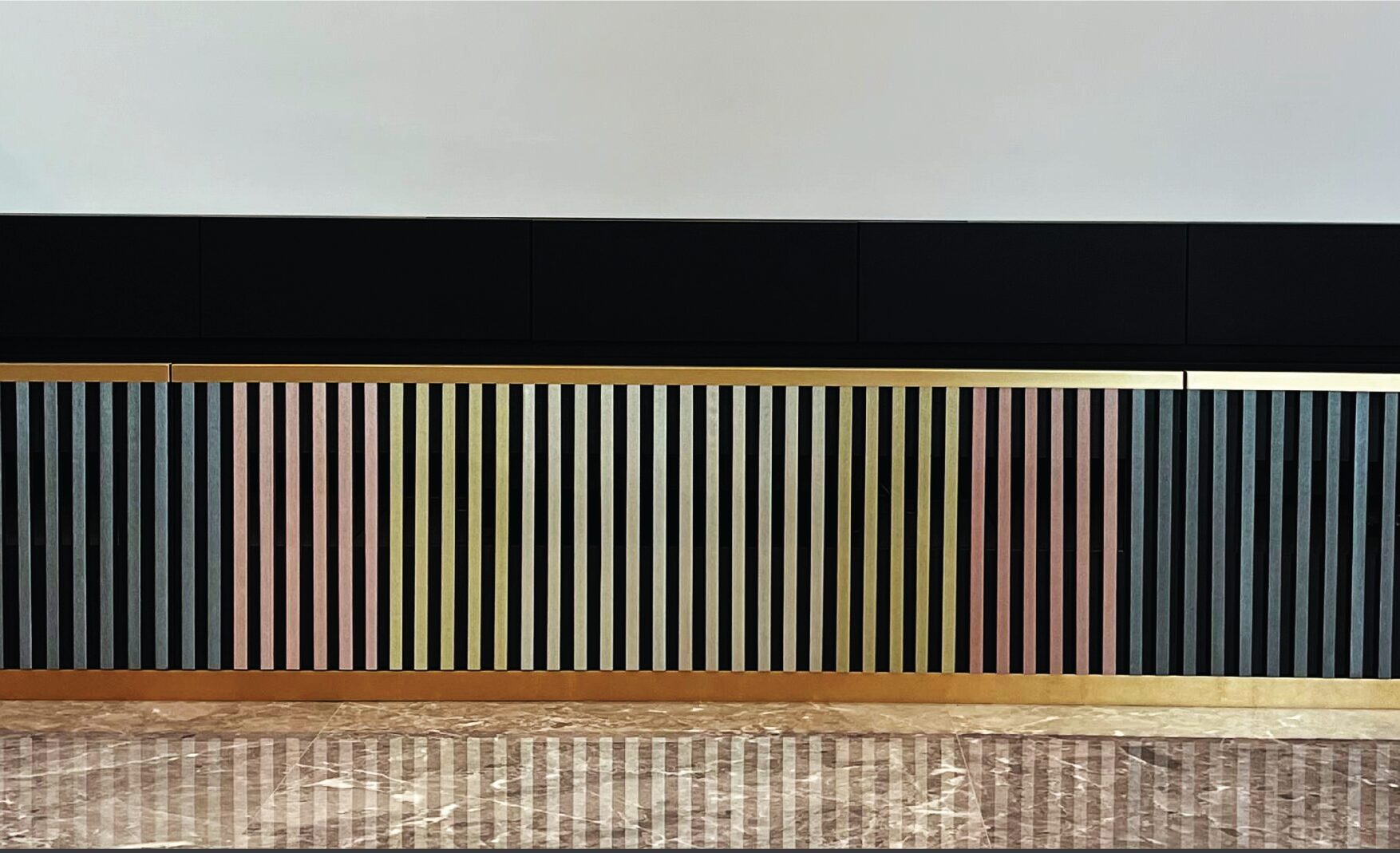 FULLE Hairline emboss X AROSILK metallic silkcoating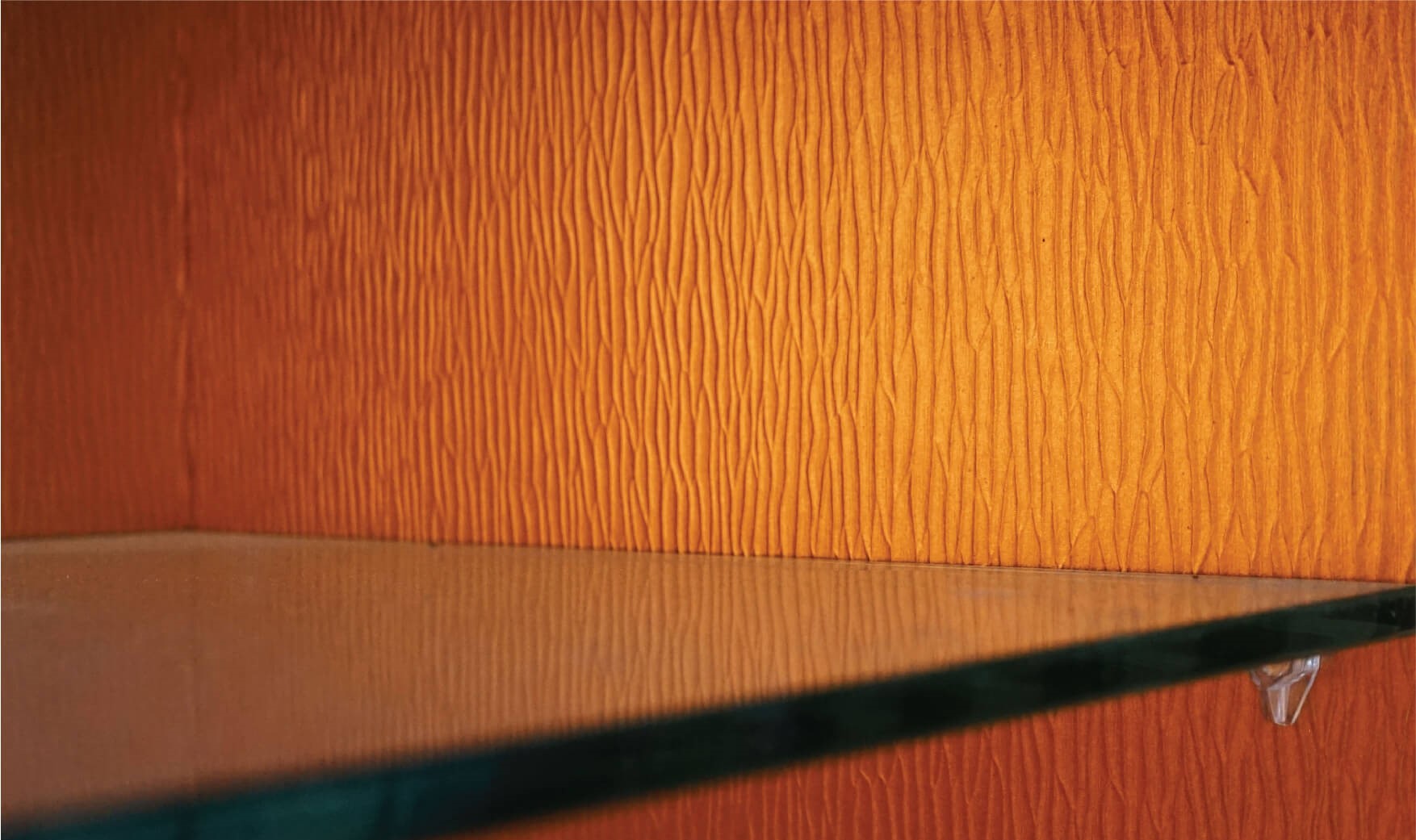 FULLE chlorophyll emboss X AROSILK sunny gold silkcoating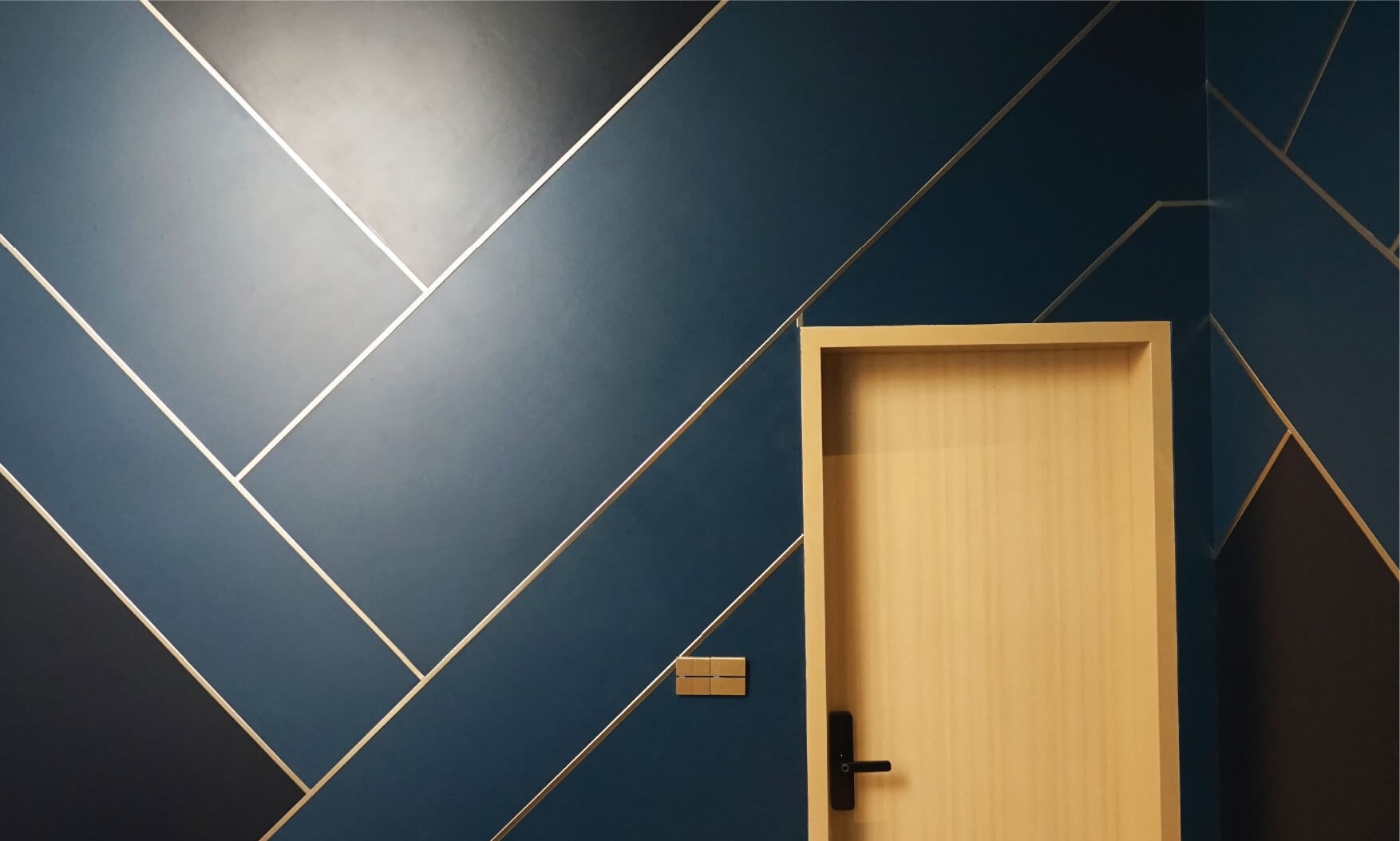 FULLE Leather emboss X AROSILK silkcoating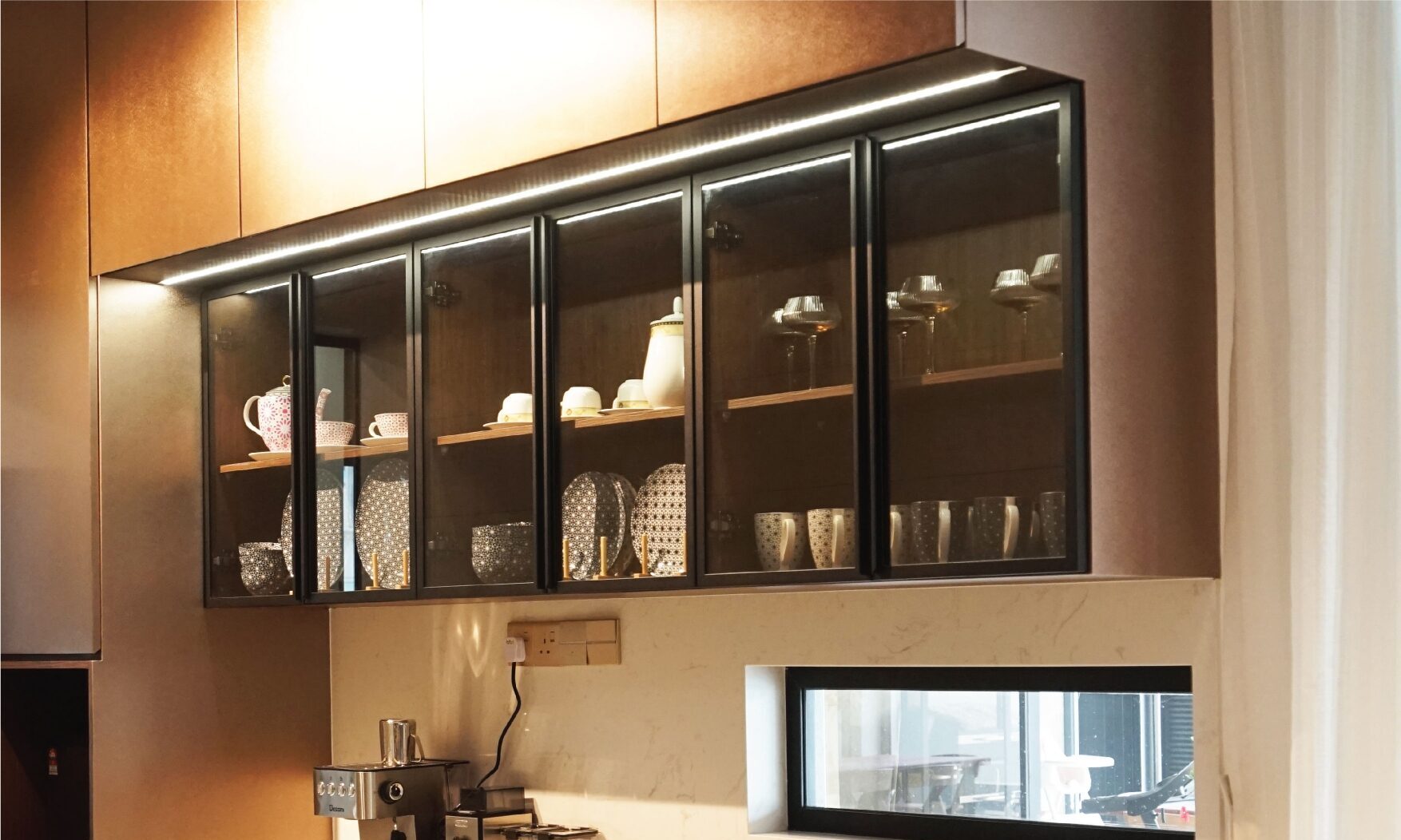 FULLE Hairline emboss X AROSILK classic bronze silkcoating